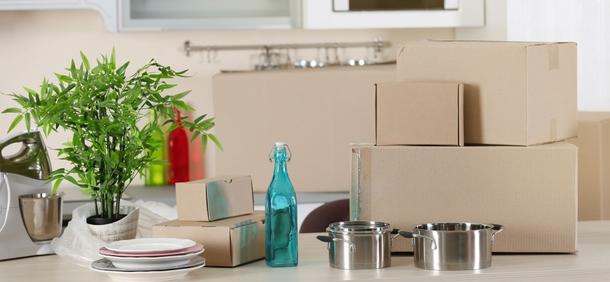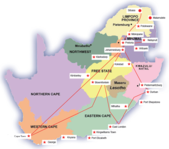 HOW TO PACK YOUR KITCHEN FOR YOUR FURNITURE REMOVAL
 Before any move, you should declutter each room. This will not only save you time on packing, but it will also save you money on the move. Even when planning on moving to another country, the more items you discard, the more money you will end up saving in the end. So, don't be afraid to let go of the clutter and things that only weigh you down.
Pack an essentials box
The days right before the move can be quite hectic. To save yourself the trouble of rummaging through boxes in search of a fork, make sure to pack a box with items you plan on using during and a few days after the move. This box should contain plates and utensils for two meals for each person in your household. You should also pack a few dish towels, one medium-sized pot, some napkins and appliances you use every day, such as the toaster or coffeemaker. Furthermore, don't forget to have soap and other dish cleaners handy when you pack.
Moving can be really difficult, without the proper help. Even if you don't have many items, you should hire professional movers for the job. There are companies which can help you if you are only moving one room or a part of your home. Just remember to always hire a reliable moving company to avoid scams.
HOW TO PACK FOR YOUR FURNITURE REMOVAL
PACKAGING RECOMMENDATIONS
How to pack glasses
Glasses are very fragile and you should pack them with care. First of all, you will need a box with separators. If you can't afford them, you can find these boxes at local liquor stores. They are ideal for packing fragile stemware. Make sure the bottom of the box is taped multiple times. Next, wrap each glass with packing paper. Finally, place a layer of bubble wrap on top of the glasses before closing the box. When you pack glasses for moving, make sure to label the box as 'fragile', so that whoever is handling them knows what's inside.
A new city is always exciting, and you should focus on the advantages of moving. If you are moving to Cape Town, you should think about all the fun places you will visit after you have settled in. Keep in mind that the more positive outlook you have, the less stress you will feel about moving.
Packing cookbooks when you pack your kitchen
When you pack cookbooks, you need to take their weight into account. Pack them in smaller rather than larger boxes. Only pack 2 to 3 books per box, to prevent the bottom of the box breaking. Moreover, you should lay them flat instead of keeping them vertical. This will protect their spines and keep them from tearing. When you pack your kitchen, wrap each book in bubble wrap. Fill any extra space with old clothes or rags. Finally, make sure you don't place the boxes with cookbooks on top of any fragile box.